Now at Sigrids Stue – winter  2022/2023:

NEW
We will be at Gellerup Art Factory until March 1st, 2023.
EVERY week
tue, wed, thu. kl. 16 – 18
fri. kl. 14 – 16
At these times, everyone is welcome to drop by, see our current project presentations and learn about our work. We offer mint tea and coffee from our mobile coffee cart.
See our calendar and more news here 
Welcome to Sigrids Stue
Sigrids Stue is a collaborative based art project and a platform located in the neighbourhood Gellerup, Aarhus, Denmark. Sigrids Stue develops projects in cooperation with both local, national and international partners.
Sigrids Stue focus on art in the public urban space and we relate critical, aesthetic and productive to the extensive urban development that goes in Gellerup.
Sigrids Stue is  located in a 3d floor apartment and in a 2 stock container house and an inviting out door area. We also have a kitchen garden in the area – all located in the very center of Gellerup.
Sigrids Stues team
Ambra Molinari – visual anthropologist
Lars Henningsen – documentarist / Visual Remarks
Marwa Zaher Abdel Aal –  assistent in social&health care
Esben Trige – architect / LUXdb i/s
Muhammad Ejle –  stud. Architectural Technology & Construction Management
Muna Adan – High School Student
Leo Sagastuy – visual artist 
Simone Vohlert – art historian
Grete Aagaard – visual artist and project leader of Sigrids Stue
in 2022 -23
Connected to Sigrids Stue is:
Researcher and architect Carl Fraser, London
Sigrids Stue is funded by: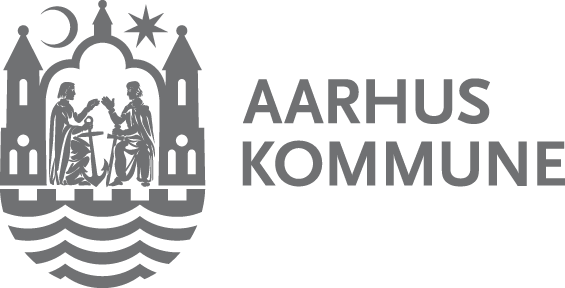 Transnational projekt Beyond Verbal (2019-2022) er støttet af Erasmus+